WordPress makes it easy to add/replace images on your pages.
Click on the image you wish to replace. It will show 2 little boxes with a pencil icon (to edit) or a close icon (to cancel the edit). Click the pencil icon.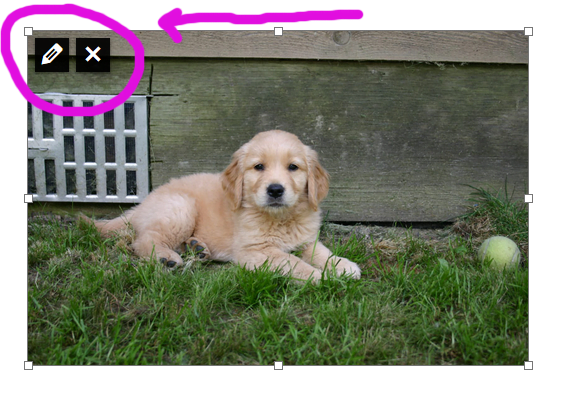 A pop up window called "Image Details" will appear. Click the "Replace" button.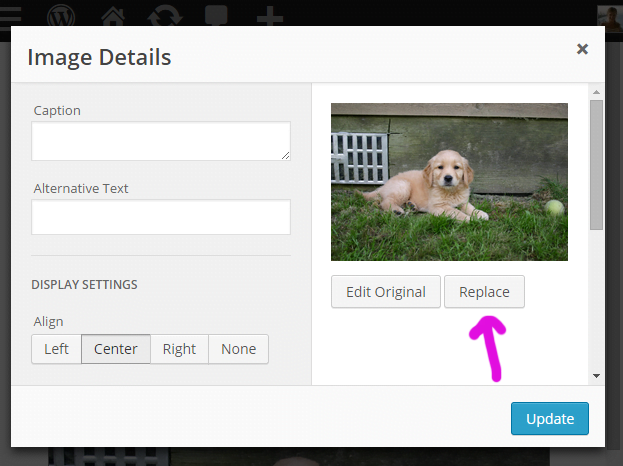 Next click the "Upload Files" button to choose a photo from your computer to replace the existing image. Click the blue "Replace" button once you have uploaded your image. Click "Save".
NOTE! If you want the image to appear exactly as it was, be sure to crop the image beforehand to match the previous sizing.